12 Volt Power's in-house line of custom products and solutions. Designed to simplify and standardize product installations. All manufactured in the USA for the best quality, fit, and finish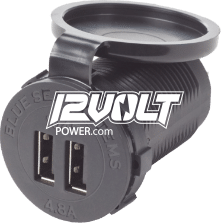 Explore our selection of trusted brands and industry-leading products specifically designed for Emergency Vehicles. Essential components that are engineered to withstand the harshest outdoor environment and built to last for years of service.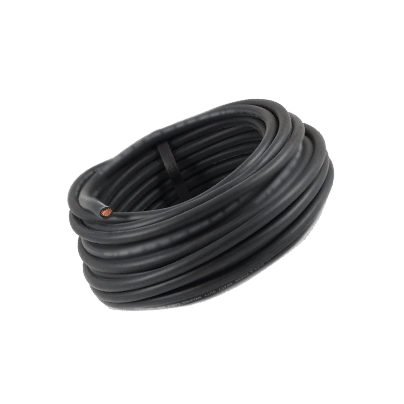 Recreational & Specialty Vehicles
System based solutions to manage, monitor, convert and store power with integration into the most complex systems. Explore products from our trusted brands including Mastervolt, CZone, Ancor, and Blue Sea Systems.